My ratings: 5/5 Stars
After devouring the first book, I was dying to get to the second one. In fact, after thinking about it, Mara Dyer can't be split into books, because the action is so consistent and solid that you simply can't see it in parts. You read it without breathing, without considering that you have to take a 5 second break to finish one and scroll on your kindle for the next book. I am so glad I've found this one, kind of opened my appetite for other types of books, more twisted and mystery packed.
"The Evolution of Mara Dyer" is above "The unbecoming" in many aspects, being a roller coaster of emotions from beginning until end. It was breath-taking, constantly pushing you, constantly making you ask questions and imagining certain scenarios that not always end up the way you planned. It was scarier, darker, with a lot of twisted and OMG moments that enrich your obsession and make you love the book harder. You are always thinking "How the Hell that happened?" and the connections made were impossibly brilliant and original.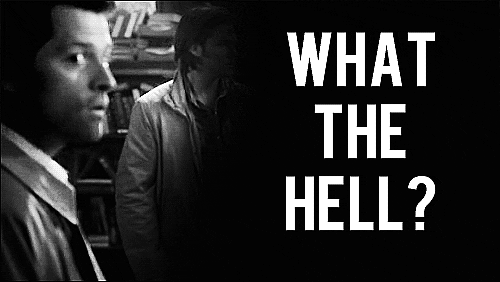 Mara and Noah were as beautiful as ever!! Mara is now in full swing and tries to discover more about her abilities and the extend of them. She is embracing them more and more and tries to cope with them, but in the same time she is scared because she doesn't want to hurt the people around her. She is in love with Noah and together they are trying to find explanations to what is happening to them. They are more alike than they think, even if at the beginning, it was that difference in attitude that drawn them closer.  They became very solid as a couple, united by some invisible bond, always feeling and thinking in unison. United by their abilities, they embark together in this twisted journey and trying to find as many answers as possible.
In this book, I've discovered some different aspects in Noah, that I absolutely loved. Even if he is still laid back and guarded, his protective side kicked off in style. I loved how he protected Mara, how he stood up for her and been always there. He is a constant in Mara's life and became her hero, making her trust him with her life. I felt their connection very deep, and I enjoyed the way he put her fears and needs first, surpassing his. Being besides her doesn't make him selfish, makes him a 17 years old boy that wants to be with the girl he loves. Both of them are guarded, but in the same time vocal in different aspects. Mara is more vocal and curious about her abilities, but Noah is more vocal and straight forward about his feeling towards her. They are such a strong couple and I loved them.. to ruins 🙂
To conclude, this series has been such a special treat for me and it was a fascinating experience worth reading. Nothing is what it seems, everything is twisted, interpret and hiding until a certain point. You literally discover bits and pieces from chapter to chapter and of course in one chapter everything goes BUM!! The style is amazing, even more darker and spooky, with the same hanging last words in every chapter and with broken and fierce characters with whom you bond so deeply.