For this interview, I have the pleasure of presenting Erin Watt and for those who don't know it yet, behind this pen-name we have the talented Elle Kennedy and Jen Frederick. Exciting, right? 🙂 Besides from being awesome and totally easy and fun to talk with, they write the most amazing books. I discovered Erin Watt by reading The Royals Series and ever since, I fell in love with their style, their sense of humour and addictive plot and characters. Yes, addictive is the right word to describe their workJ Just read it and we'll talk afterwards 🙂
Ramona: To start with, please share something about yourself with the readers that love your work 🙂
Erin Watt: We're both pretty big American football fans. It's our mutual love of the sport that sparked our friendship. Our conversations pretty much went from football, to what we'd each write for a YA novel, to "Hey, let's write something completely over-the-top". And then we did 🙂
Ramona: Do you recall the first ever book/novel you read that inspired you to start writing?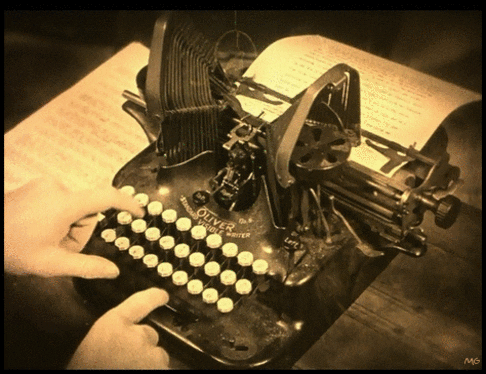 Elle: LOL I'm pretty sure I started telling my family stories before I could even read. I just always knew I wanted to write.
Jen: I've always been a very avid reader, but I think it was the challenge of taking part in NaNoWriMo (National Novel Writing Month) that made me realize how much I enjoyed being a writer as well as a reader.
Ramona: What makes you click as a team?
Erin Watt: We both had the same sort of idea about what we wanted to write. Being on the same page for the type of book you want to write really helps. Add to that we each have different personality types, which means we both bring something different to the table – it helps build a bond when you see what the other can provide that you're missing.
Ramona: What is your absolute book boyfriend?
Jen: I'm a fan of the tsundere, which is a Japanese term for the cold hero with the warm heart. Doesn't every girl want to be the one that melts the iceman's heart?
Elle: I have to admit, I like a guy who'd fit right in on a construction crew. A guy who's muscular, good with his hands, and pretty good at dirty talk.
Ramona: How do you deal with bad reviews? Do they discourage you or do you manage to see the constructive part of them?
Erin Watt: Reviews are part of the reading ecosystem and they provide an important resource for readers. We're appreciative of anyone who takes the time to write a review, no matter if the review is "bad" or "good."
Ramona: Which Royal brother was the most difficult and which was the easiest to write?
Erin Watt: As funny as it sounds, we feel like Easton is the answer to both of those questions. We had a blast writing Easton and his damaged but still happy-go-lucky personality, but it was also very difficult because he was one of those characters that could go so many different directions that we had to take some serious time and decide how we wanted him to develop.
Ramona: What do you think made Ella such a loved heroine by the readers?
Erin Watt: She's relatable. While not everyone has been in a position exactly like Ella's—poor and orphaned—there are many of us who have felt lost and alone. Seeing her fight through her circumstances while maintaining the belief that tomorrow will be a better day is inspirational even to the writers who created her. She's been through a lot, but she's not jaded for it – she's learned from it. She has an idea of what she wants out of her life, and she's got no problem working her butt off and dealing with whatever she has to in order to get there.
Ramona: Could you please share a message to your readers? 
Erin Watt: We cannot thank you guys enough! The Royals are coming to Romania and it's because YOU asked for us. It's such an incredible feeling to have fans who have rallied behind us, and it's because of you guys that we love what we do every single day! Thank you! 💕
For more info on Erin Watt, please click the links below:
Goodreads Profile: https://www.goodreads.com/author/show/14902188.Erin_Watt?from_search=true
Official site: http://authorerinwatt.com/