My rating: 5/5 star
I think we all missed Sarah and her beautiful stories. I was waiting like air to read another story written by her because they are amazing and they offer you a comfort like no other. I love Fantasy and the genre crafted by Sarah is unique, sexy and breathtaking, offering you all the elements you need to have a fantastic read. While waiting for "A Court of Silver Flames" to go live, I took the liberty of choosing "House of Earth and Blood" and loved every minute of it because it was addictive and introduced some sparks in the story which took my breath away.
This book was a challenge for me because of the length and complexity. The starting point was on low energy from my POV, because I had so many elements to get used to. Her universe is HUGE and all the relationships and history and houses and so on are extremely confusing. I needed a time to assimilate everything and put 2 and 2 together. Once you manage to surpass that, you are good to go because the story flows gently and everything makes sense. 🙂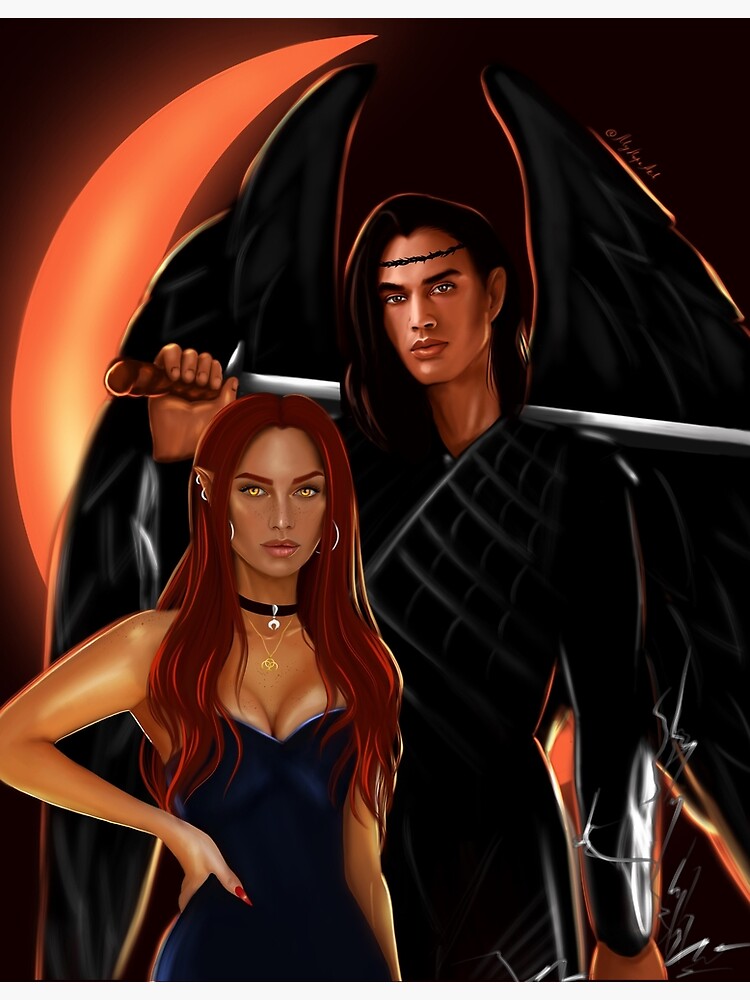 Bryce Quinlan is our heroine, one full of surprises. She is half human, half fae and her existence is apparently a dull one, without any responsibilities. This is only a façade, because she is so much more than than but she doesn't want to let people into her life and feelings. It's better to be unnoticed than hated and every time in full view. When her best friend Danika is killed by a demon, her life is put on hold and all she knew stops existing. Without a joy or purpose, she is lost, adrift in guilt and tragedy. She is like a time bomb, waiting to explode any minute now. Things will change when Hunt Athalar, a fallen angel, will enter her life and the 2 of them will have to work together to investigate Danika's murder and all the reasons behind it. The stake is high here – Bryce can continue with her life if this crime is solved and Hunt can let his past behind him and continue his life too, free, without the slave mark on this forehead.
Their relationship is a terrible torturing slow burn, because they have this connection but they are desperately trying to fight it. Both have scars which run deep and love is not on the menu for none of them. Bryce cannot surpass Danika's death and the emptiness it let on her soul and Hunt is hunted by his lost love and right, being made into a slave without no will to act in any way. This mission will solve their problems and they need to stay focused, without any distractions. At the beginning working together was hard, but after that it became something natural and vital for their existence. It was cute seeing them act very normal and comfortable around each other and you could feel the pull between them. They evolved so much and were put in some drastic situations which needed they whole strength and faith.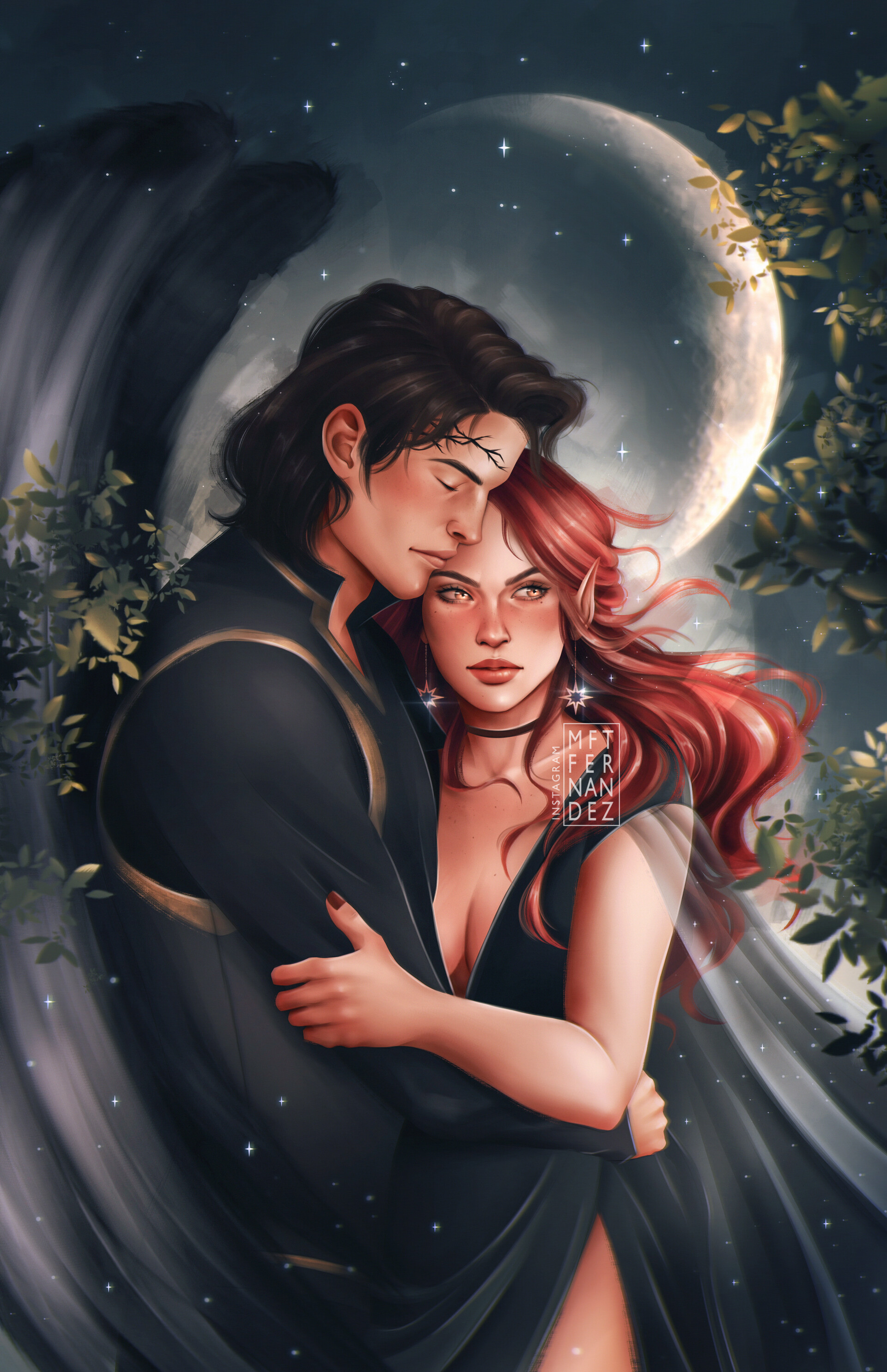 Bryce was amazing, evolving and shining in all the scenes, a bad ass fae with sooo many surprises and WOW moments. I never had the impresion that I know her completely, because she was constantly changing and offering us amazing moments. She can fight, love, be faithfull, be a good friend and hate with the same intensity. Hunt had some work to do to keep up the pace but he really tried. He was also a good hero, but he will have to work HARD in the next book to be her equal. He had an excuse, because he left behind a war which took everything from him and he needs to find a way to heal and built a solid relationship with Bryce.
Besides the main characters, I loved the secondary ones, they were amazing and involved in so many wonderful scenes which left me full of joy, but also heartbroken. Ruhn, Lehabah or Syrinx were delightful and 100% involved in the plot. They fit there so good and I couldn't imagine the story without them, being important pawns in the action and in Bryce's evolution as well. Even though I read like 1.000 pages, the story was not boring, the characters were amazing and all this universe that Sarah built was thrilling, full or surprises and so much fun to follow. Loved it!!!!!!!!!