My rating: 5/5 stars 
Finally the series is complet and I am blown away! I am not surprised in the least, because I loved everything about it from second 1 until the end. This is definitely one of my favorite series and I want to kiss myself for taking the decision to read it and to not have breaks them, because they are a fully and amazing adventure. You must read them continuously, because the plot is very complex and if you change the book, you might forget some very interesting aspects.
Just a couple of picture for you to understand how I look every time I hear the words: "Covenant Series", "Alex" or "Aiden", separately and in various combinations:)))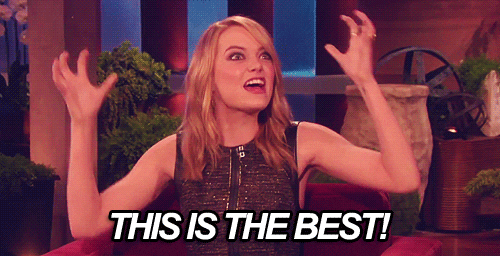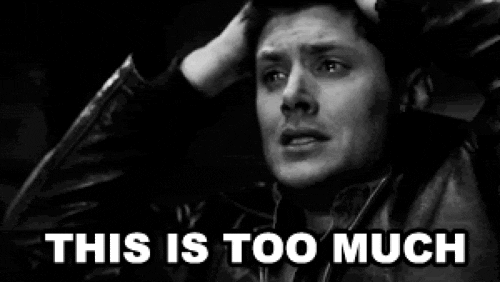 These are only a few examples, but I don't want to make a loooong post to bore you. My point is that I adored this series and the impact it had upon me was huge. Not wanting to have a reading slump, I will dive right into another book, but I will think about "The Covenant" for a long time.
So, Alex is the freaking Apollyon with a freaking mission. She has to transfer Seth's power into her, become the God Killer, kill the evil God and after that, face the consequences. The book was extremely dynamic, with a lot of heavy moments, but also emotional and steamy ones. You never know where the story will progress, how it is going to turn out and Jennifer killed me in "Sentinel" because the last 5 % of the book were painful, full of emotions and unpredictability. I KNOW I forgot to breathe at some point. And not to spoil something, but Seth will be actively involved in this book, for those who love him and wished a different outcome for him. There is still hope, Alex was right:)
Alex was soooooo bad ass and I will never forget her as a heroine. She was unique, her style, her courage and her spirit were amazing, a true example for all of us. I don't want to enter in many details about Aiden, because he easily made the Top Book Boyfriends of all time and maybe the revelation of this year. This couple was amazing, the intensity between them was OFF THE CHARTS and you could feel their love, their connection, their meaning to be together. Even the scenes between them that were not extremely explicit, left you gasping and blushing, because they were so good and full of energy. I could spend hours talking about them and the series, but seriously, read it and you will love it as much as I did.
The final chapter was different and from my POV very original and not as I have imagined it. I know it will leave you in a 50-50 position, not knowing which side to choose… love it or be confused? I chose both of them, because after the various adventures, twists and problems this characters had to face, you couldn't believe the ending will bring total closure right? You know the dots from "The End…", well, they describe perfectly this book, like a "To Be Continued", because out characters will be with us soon.
Believe me, it is very hard to cope with the idea that this series has ended.. I will miss them terribly, but for those who want to read more about this amazing characters, read "The Titans"series, a spin-off, that centers Seth and Apollo's daughter, Jodie. Plus, you will have some awesome surprises in stored.