My rating: 5/5 stars
I am extremely fascinated by everything that has to do with the Fantasy genre. I love the characters, the story behind them and if by chance, have a love story, I am 100% dedicated to reading it. It was the same with "A Discovery of Witches", a book that took me over in no time and I am looking forward to reading the second book FAST.
Diana Bishop is a witch, but she tries her best not to remember that. She doesn't use her powers and everything she has accomplished was by her own. Even if she doesn't want to be part of this world, a particular event will put her in center of attention for all supernatural beings. Her force will unlock a magical power and from this point on, she will need all the help she can get. Enter Matthew Clairmont, a charming vampire who will be by Diana's side no matter what, even with the cost of starting a war of the supernatural.
In this book you will find all the creatures you heard and read about: witches, vampires and demons. They are linked in interesting ways and have secret agendas, all to be revealed at the right moment. At the center of them all stands Diana and Matthew, who develop a very strong connection, even if they are not allowed to. Eventually, love wins, but there are many consequences to face.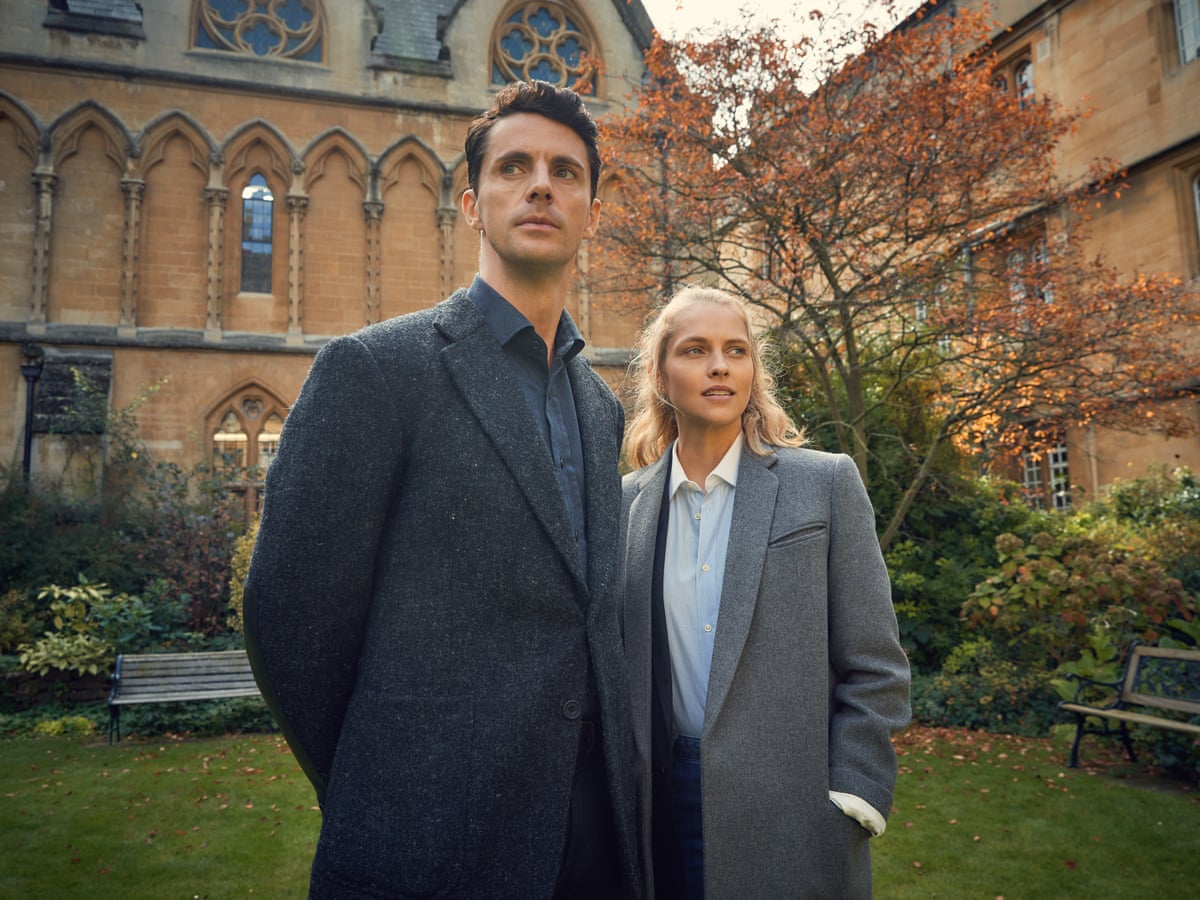 I loved Diana as a leading lady and admired her strength and courage. Extremely intelligent, she doesn't run from her problems, she faces them in a brilliant way, sometimes annoying me with her bravery. She will learn to discover her powers and see how far she can go with her potential. Her evolution can be seen withing the plot and you could easily compare her "before Matthew" and "after Matthew" and see the difference. She will begin to embrace her origins, surprising the readers with everything she can do, intentionally or not. 🙂
Speaking of Matthew, he is a great hero as well, very different from the first chapters where we were introduced to him. He loves Diana and his loyalty is brave and fierce. Even if he tried to fight it, that connection was adamant and in a way, things will get complicated. I loved reading about him and see how he becomes this alpha, this hero that stands equal to Diana. Having lived for so long, Matthew has seen and done things which shaped him in the person he is today. Besides from being totally smart, he is powerful and his presence is demanding and magnetic. I loved the way they are balanced, a relationship where both characters are treated equally, because both have remarkable abilities and deserve to be centered in the story, without leaving gaps.
I've also seen the TV series and I loved it, considering it very faithful to the book. I am looking forward to season 2, but I need to read the book first, because I don't like surprises. So, in conclusion, read the series and enjoy this magnificent world Deborah created because it is addictive and very entertaining.