For this interview I am very happy to present some kind words from Ginger Scott, one of my favorites authors. She was extremely kind to give me a little part of her time and to answer some questions for her readers. I loved " Wild Reckless" for the beautiful message and love story that inspired it and I want you all to read carrefully this interview, because she is amazing and trully tallented. Enjoy 🙂
Ramona: Please share something about yourself with the readers, for them to get to know you more closely.
Ginger: My biggest regret is anytime I let fear stop me from trying something.
Ramona:How was Ginger growing up and how much of that little girl is still with you today?
Ginger: Dirt under the fingernails, shorts under the skirt, laced shoes for kicking soccer balls and an arm better than most of the boys. She is exactly the same. 🙂
Ramona: How did the passion for sport came to life and what makes you use it frequently in your stories?
Ginger: It was an enormous part of my youth growing up. I tried things like ballet and acting and even baton twirling, but I got my first taste of softball and that was it. My family was always pretty sporty and active, and playing catch was this thing my dad and I bonded over. We would go out in the yard to practice, and over time, I got good…damn good. My dad taught me to hit next, until I started to hit line drives at his shin and giggle when he'd get mad. Sports is all about team and self confidence, and there are a lot of girls out there that like to play rough and push themselves.I wanted to write stories for them, for girls like me. Love stories for tomboys.
Ramona: You are also a very talented journalist. Why and how did you make the transition from journalism to writing books?
Ginger: I knew at a young age I wanted to write for a living. I figured out quickly that journalism was a great way to pay the bills and write. I graduated from ASU's Cronkite school, and I LOVED telling people's stories. I liked giving the personal slices of life, showing the color and reaction and the good and bad. But fiction was and always has been where my heart was. I think my time in journalism made me better at what I do today, though, and I regret none of it.
Ramona: Have you ever experienced some of the happenings outlined in your books? Are some of them inspired by real life events?
Ginger: A lot of things in my life, or things that have happened to my friends or family make for great material and find their way into my books. One of my favorite examples is the dorm room painting scene in This Is Falling. It's based on something my husband did to a co-teacher when he worked at a school. If you don't know the scene, well…it makes it worth reading "This Is Falling" 🙂
Ramona: How involved are you in the marketing of your books? Do you use Facebook, Instagram or take on book tours to be close to your readers?
Ginger: I am very involved. I would say half of my time is spent on marketing. I do most of my graphics and I always engage on social media. I'm most active on Facebook, Twitter and IG, but I'm playing around on Snapchat because filters are the bomb! I do book tours as well and am always up for connecting. I think being personal is the best part of the book community.
Ramona: Please share with us your dream collaboration.
Ginger: I'm assuming this means as in, I get to write with this person. I am going to put a twist on this. My dream collaboration is with Drew Barrymore. I would LOVE to see her take one of my worlds and direct it for an indie film. I think she and I come from very similar creative places.
Ramona: If you could recommend to readers only one of your books, which one would it be?
Ginger: "The Hard Count" -> that book is the thing I am most proud of. I love all of my babies, but this story, about a Latino boy from a rough neighborhood who gets a scholarship to the wealthy private school on the other side of town is deeply personal. It's about seeing people beyond skin color, bank accounts, family names and addresses. It's about what makes something perfect and the faults that exist under things that seem shiny and unbreakable. It's about the power of family, what family means, and standing up for what's right. It's also one hell of a high school football romance, and I think my football is damn good 🙂
Ramona: How important is the message you want to pass on after writing a book? Do you believe a strong message has the impact to change someone's perspective upon life?
Ginger: Sometimes the message is stronger than other times. I think there is always something that I'm trying to say. The feelings that come from things, from issues or relationships or mental and physical challenges often drive my narrative. I think those are the things that a lot of people connect with.
Ramona: I personally love your book covers! Are you involved in this process, or do you have designers that help you on the way?
Ginger: Thank you so very much! I do my own covers, actually, so that means a lot to me! A good friend of mine – DLRfoto – has shot my favorites. He shot the image for The Hard Count.
Ramona: Do you read reviews, even if some of them are not of your liking? What is your reaction to them?
Ginger: I read some reviews. I know enough of myself to know that I can let some things eat at my confidence, so I'm careful not to go down that rabbit hole. I'm just not as strong when it comes to people picking at my creations as I probably should be or as others are. I own that about myself, though, and I don't let myself soak up things that are going to make me feel bad. I look at what I can learn from, and I LOVE when someone loves something. It gets me excited to create more.
Ramona: When writing a story, do you have some habits (music, coffee,sweets, etc)?
Ginger: All of the above LOL! I make playlists for every book I write. There are some scenes, though, that I need to have quiet for.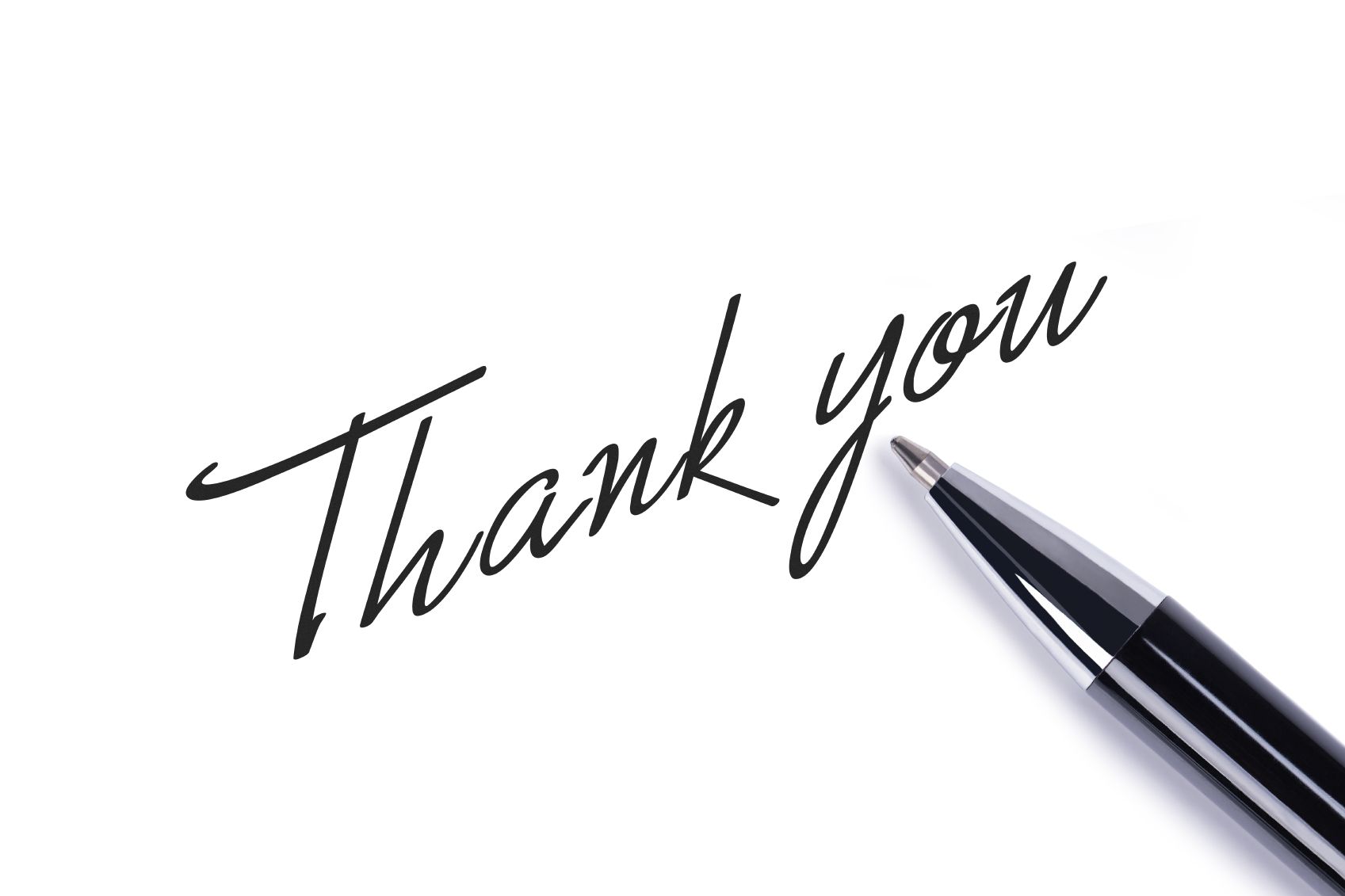 Ramona: What other projects do you have in stored forus?
Ginger: I have a work in progress right now 😉 I will share more on it soon.
Ramona: How important are your readers for you? 
Ginger: My readers are everything! I can't believe I have them. It's this amazing gift.
Learn and read more about Ginger by clicking:
Official site: http://www.littlemisswrite.com/
Goodreads Profile: https://www.goodreads.com/author/show/7055100.Ginger_Scott?from_search=true