My rating: 5/5 stars 
This book came as a surprise, as a total unexpected event which I am really glad to have stumbled upon:) I received another good tip from my friend Sophie and I am excited to share my thoughts with you regarding this amazing story. I hope I'll make her proud:)
"Mists of the Serengeti" is an unique experience, a life changing chain of events which leads Rodel, the book's heroine, to the love of her life. After loosing her sister in a tragic bomb attack in a mall in Tanzania, she wants to have peace with herself and travels there in order to say goodbye properly. Rodel is a book nerd, a very shy and guarded person, but life is about to show her she is far from ordinary. When learning that her sister had plans to save albino children from being butchered and used for superstitions or magical purposes, she tries to finalize her job, to be useful in a way. Her path leads Rodel to Jack's coffee farm in Tanzania and the 2 of them will experience feelings like nothing before. Jack is also eaten up by remorse, because he lost his daughter in the same attack Rodel lost her sister. Being united by this grief leads to unexplainable feelings and an epic love story. Jack will help Rodel save those children, having the adventure of a life time, but after that, new perspectives will arise and hearts will be healed in the most amazing way.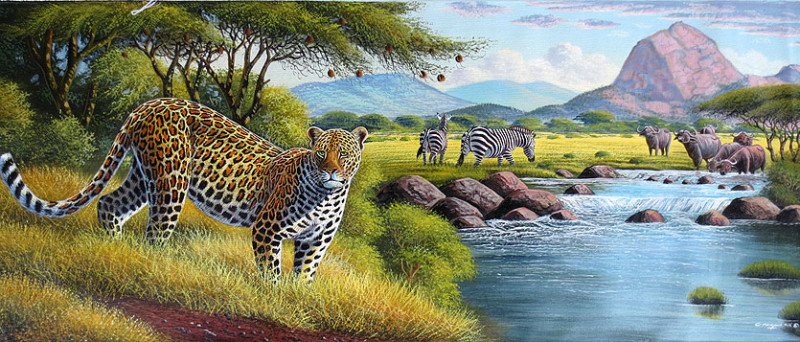 I don't think it was something about this book I didn't enjoy. The characters were amazing and relatable. I loved Rodel's vulnerability, strengths and character. She is far from ordinary and the opinion she has of herself will soon be changed by Jack's love and attention. The guilt that has been eating her alive will soon have a purpose, to show her sister she can finalize her dream, save those children and let her rest in peace. Little did she knew that this mission will only have a bigger outcome and in the end, she will win more than just gratitude and peace for having to save lives. Jack's life was also changed by Rodel the minute he laid eyes on her. Tormented by not being able to save his daughter, Jack refused to move on and became bitter and grumpy, cutting every tie with the exterior. Rodel's mission will soon become his as well and together, they will embark on a discovering path that will lead them to peace and love.
Beside the amazing characters and message, the book was like an enciclopedia of Africa, from the description of landscapes, animals, locals, habits to the use of language. I admired Leylah soooo much for this, because clearly she did her research and used every element perfectly to fit into the scenario. The plot was very dynamic and inteligent, because we are not only talking about a love story here. Besides that, important aspects such as human trafficking, acts of vandalism, political assassination were explored and blended into the story, trying to send an important message.
Loss, hope, love, second chances and grief, are all part of this amazing story which thought me so much in the process. The feelings were raw, the pain was palpable, but also the love was radiant and inspiring, making me smile so much that my cheek's hurt and my heart was beating fast like "Jack, Jack, Jack, Jack" 🙂