My rating: 5/5 stars
Mia will always be my favorite no matter what type of book she writes. She is amazing, both as an writer and as a person and her stories are always welcomed and cherished by me.
"Dane's Storm" was a very different book from her, with a very good plot twist, that brought something different into view. I know all of her books and you have to admit, this was different than we are accustomed when it comes to Mia. The thing is that I loved it, even if it took me a while to read it, due to personal reasons, I always came back with the same excitement and enthusiasm, because her stories have a personal touch that simply resonate with the reader.
 Audra and Dane have a history, falling in love at a young age, getting married but hadn't been able to stay together for various reasons. Not that the love was not strong enough, but their fragility and the tragedy they had to face torn them apparent. Now, after years of not seeing each other, Audra and Dane are brought together again by faith, that will be soooo stubborn into keeping them together, this time for good. Until we get to that point, they will have so many obstacles to face, having to stay alive for one another. For you to understand, they will survive a plane crash in which they will learn to become a team, to look after one another, to keep each other alive and in the meantime, to solve unfinished business and to spoke things that haven't been mentioned in years. Their love will be tested to the point of sacrifice, because they will learn its true meaning while being stranded there.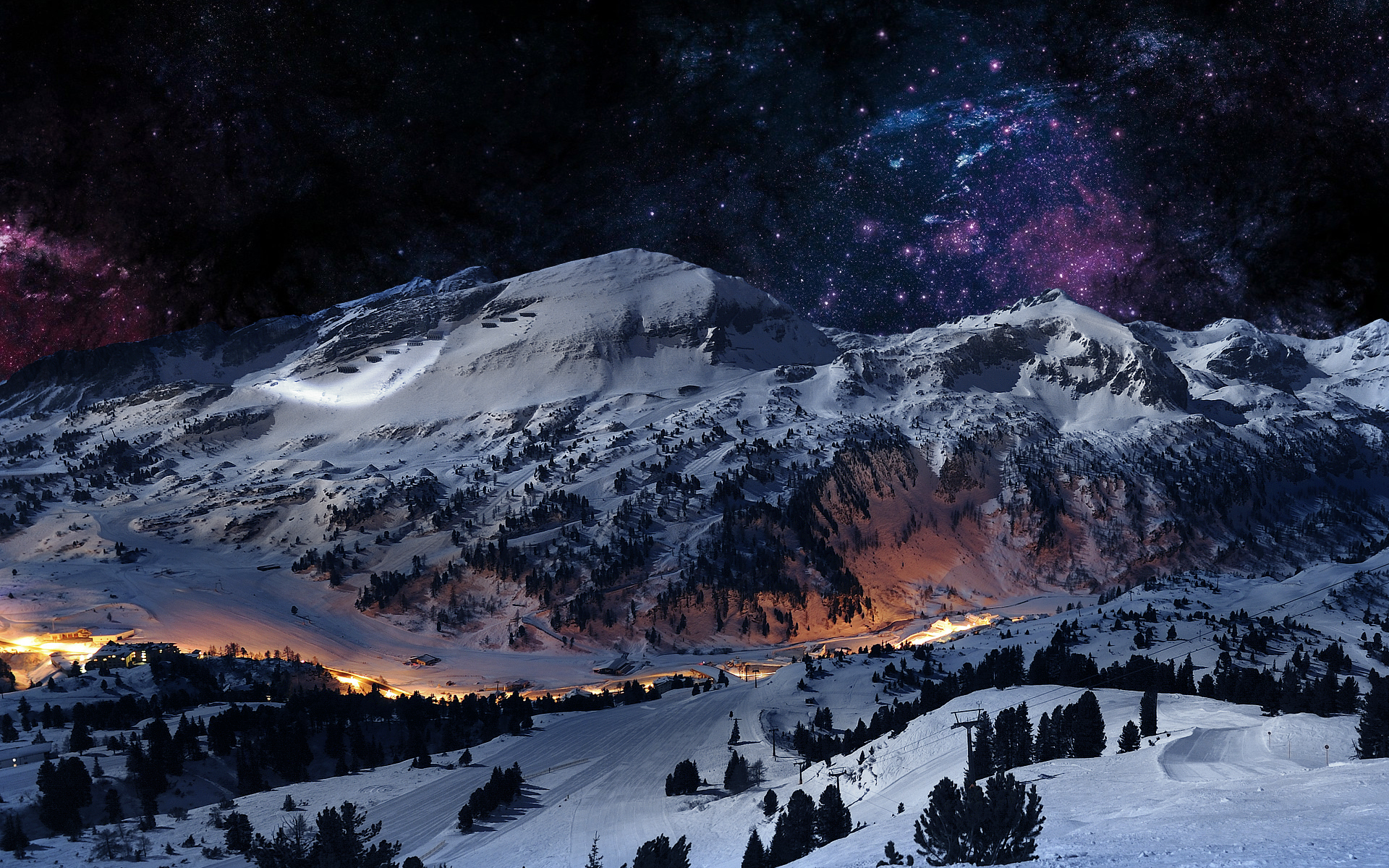 I loved this couple to bits and admired Audra and Dane so much because of their individual stories, but also for what they went through together. While being apart they tried to build something, but eventually the heart wants what the heart wants, even if it was something out of the blue. Then, the physical attraction was consuming them, but also their love was pure, unharmed and unprepared for life, for the tragical things that might happen and which will test their limits. Now, stranded on a mountain, in show and cold, Audra and Dane will face their fears, but also make this time together count, to admit their wrongs and try to figure out a future. They will learn to forgive, to let things behind and to figure out how to continue living with old but also new, more powerful feelings.  
I found them extremely alike, something atypical for Mia because she writes different heroes and heroines, but from my POV, in this book they were very similar, thing which I enjoyed much. They experienced the same fate, they reacted so alike and the conclusion was the same for them, resolving in their separation. Now, they will receive a second chance, to fight for their relationship and touch forever.
I loved this book because it was extremely exciting, nerve wrecking, surprising and emotional. The "Then and Now" made a clear picture of Audra and Dane's story and connected me with them. I loved the plot, the way it was consolidated and the way Mia added "WOW" moments to make you gasp and hope for the best. Of course the love parts were so passionate, but also emotional, as we are used to. It has her trademark, her vibe and I think all her fans will see it. I like this new approach and I think it suits her, because she can magnificently put it together in a way that will leave you breathless and emotional. The characters, the plot and the scenario were awesome and were such fun to read.